Bryan Palm first a construction company in 1997 in Denver, Colorado. Six years later, Bryan relocated to Texas and started a new company there called Bryan Palm Tile and Stone. With over 2,500 successful projects in his portfolio, Bryan Palm is committed to quality and personalized service.
Residential & Commercial Tile & Remodeling
You may have a clear idea of what you want, or you may need some help determining what you want or need in your home remodel or addition. Wherever you are in the process, Artistic Tile & Remodeling is ready to help you move forward to turn ideas into reality. Schedule a no-obligation consultation to discuss your needs and get our expert input into how to get the most value without breaking your budget. We're here to help.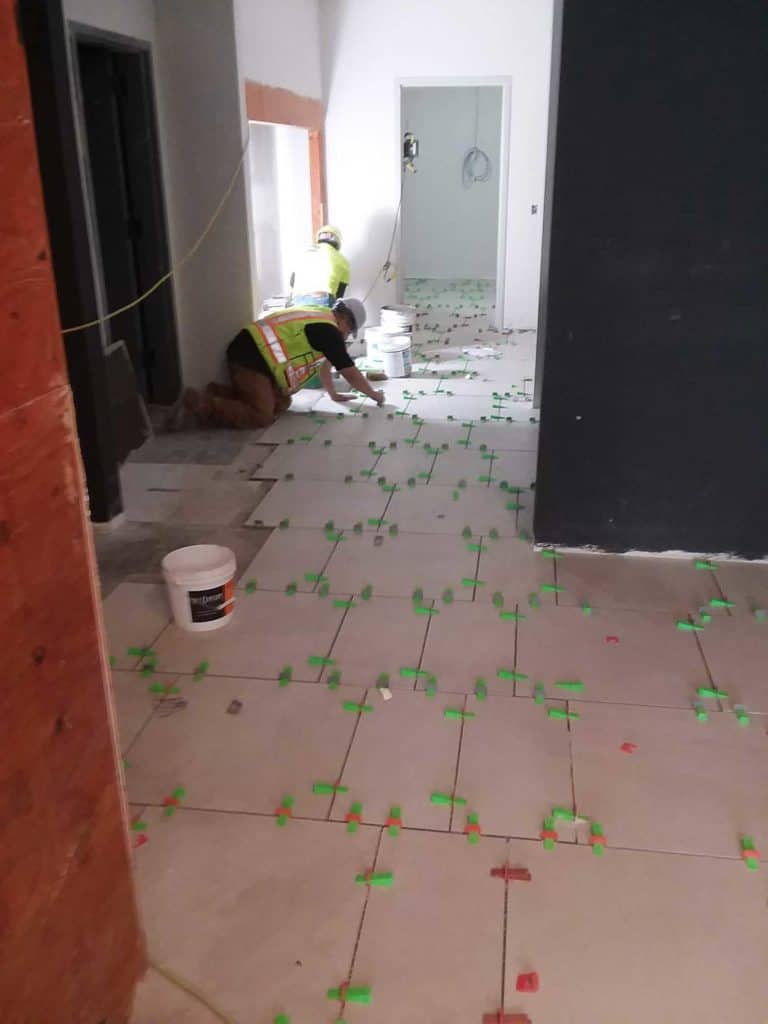 Schedule A FREE Consultation