Why Settle For Ordinary or Boring When You Can Have AMAZING!
There isn't a tile challenge that we haven't encountered and overcome. We know what works and what doesn't. We love working with homeowners and helping them select styles, colors, and patterns that will fit their needs and preferences perfectly. We would love to show you what we can do.
Schedule a Free Consultation Today.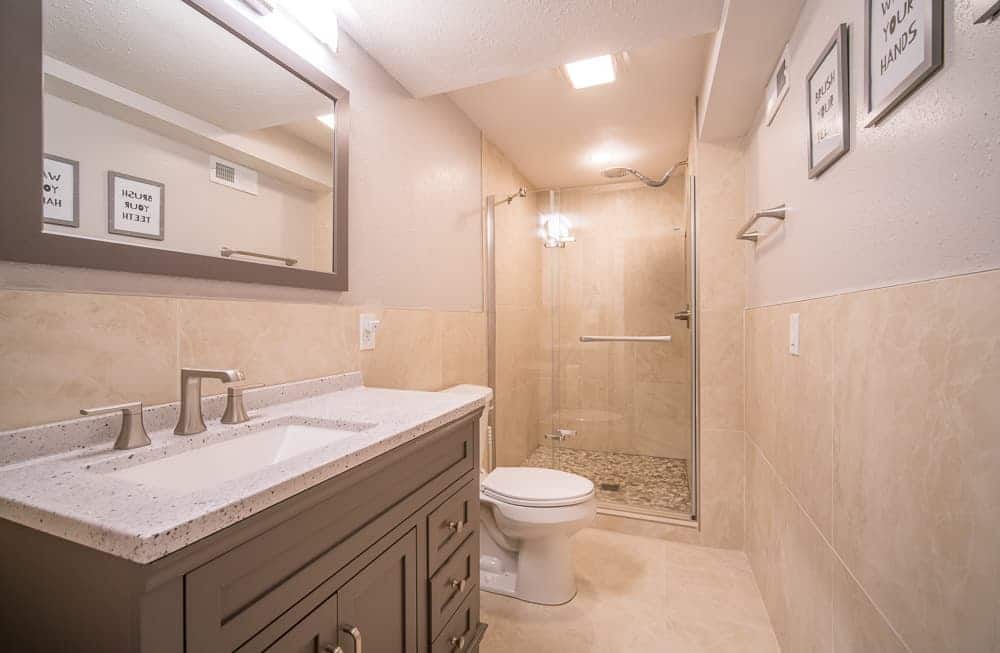 Nothing creates a statement of luxury like a custom-designed tile shower. With the wide range of tiles and accent pieces available, your shower can be one-of-a-kind, putting your personal stamp on your master bath.
Custom shower designs
Tile tub surrounds
Heated tile floors
Your flooring is the foundation of a room's decor. It becomes the background that perfectly frames your cabinets or furniture pieces. With the wide range of options available, you can have any look you want with the durability of tile.
Over 30 brands
Woodgrain tile
Custom Layouts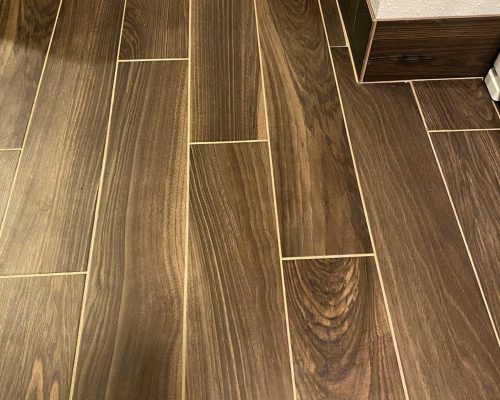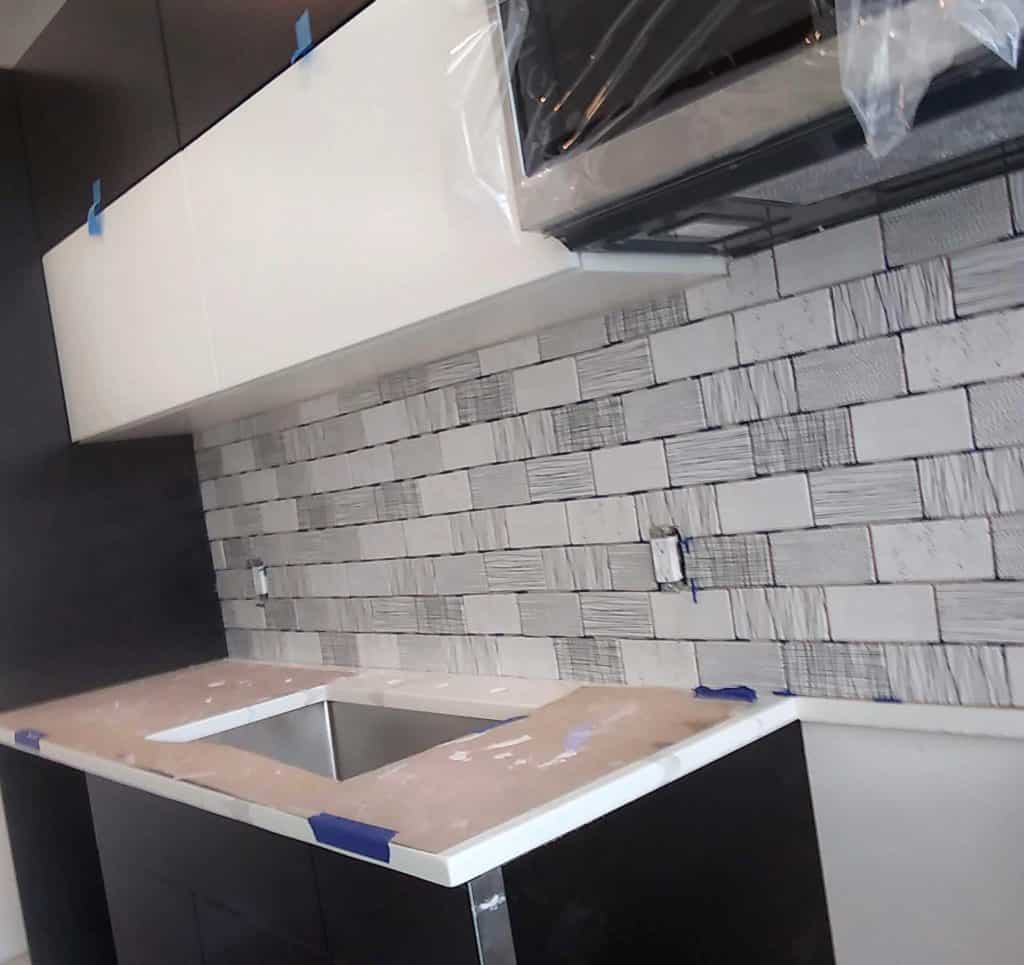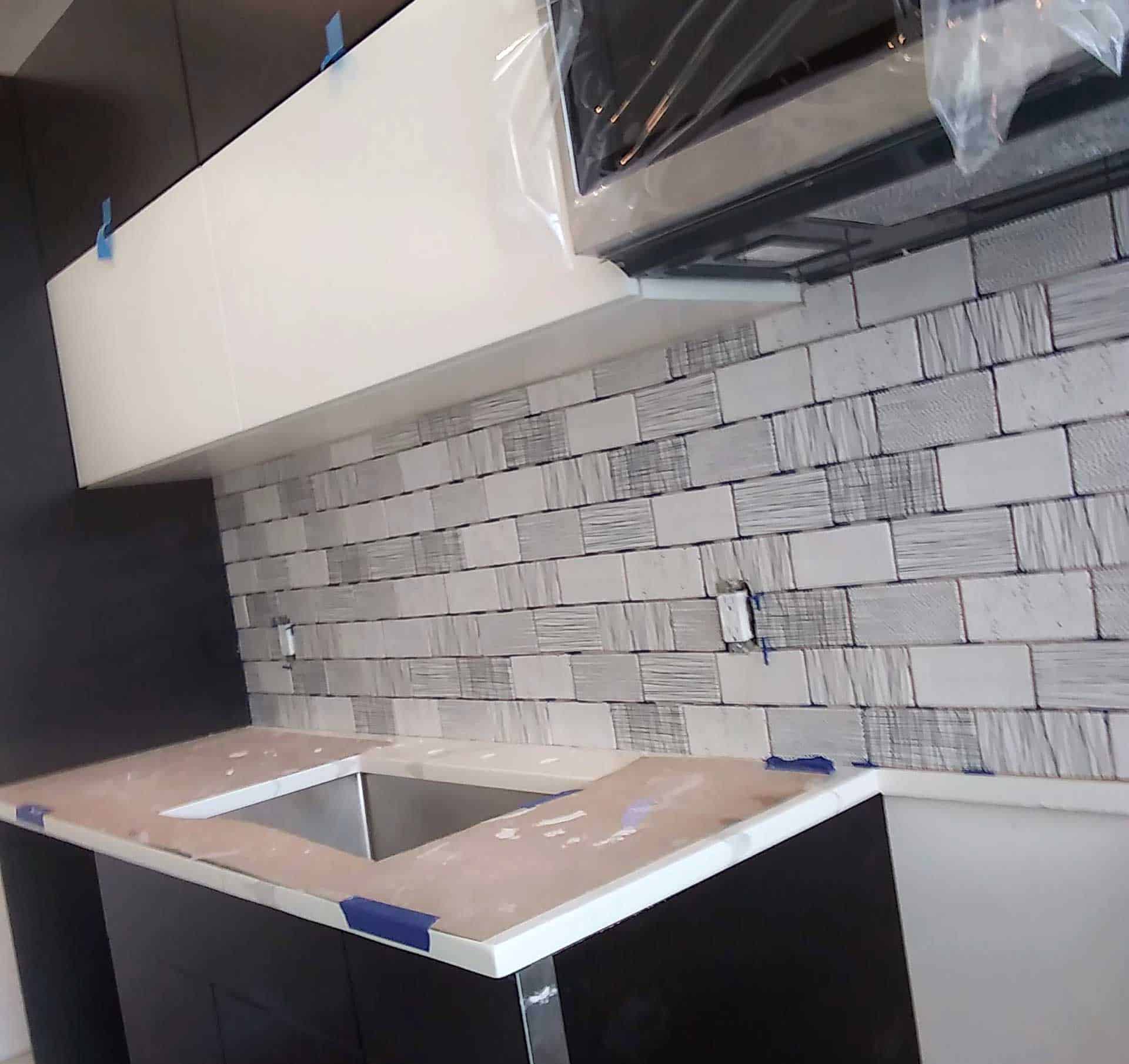 Tile is the perfect way to create a focal point in a room or a subtle connection between stronger design elements. Contact us for a quote on any of the following tile projects.
Fireplace surrounds
Kitchen backsplash
Tile countertops
We understand the unique constraints that commercial tile jobs have on a workplace. We are experts in commercial tile projects and will work to get your job done smoothly.
Interior & exterior
Any surface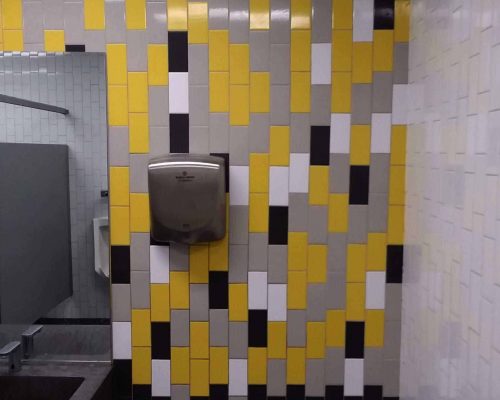 Schedule A FREE Consultation